MS Ramona Ionela CIUCA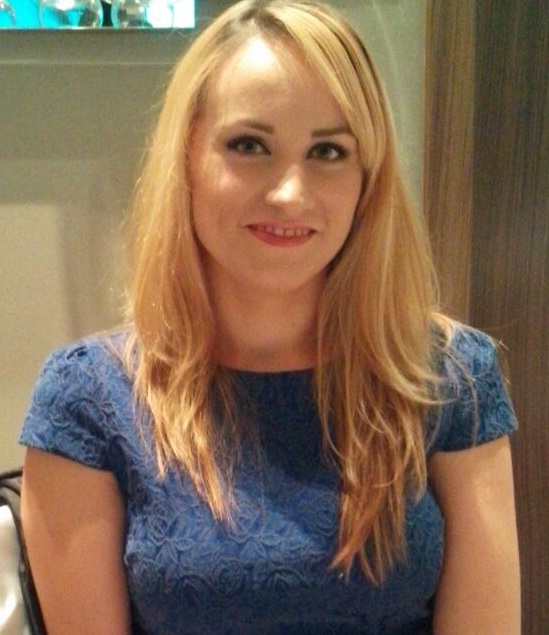 MS Ramona Ionela CIUCĂ
HR Officer
BS in International Relations and European Studies, graduated in 2008 the University of Pitesti, Faculty of Socio - Humanistic Sciences.
MS in 2011 with a Master Degree in the field of Administrative Studies – Public Administration in the Context of European Integration programme.
Young graduate, she started her career in 2008 as Personal Assistant of the Vice-Rector in charge with International Relations, at the University of Pitesti, Romania [UPIT - www.upit.ro].
In the same time, she was volunteering in the nongovernmental organization Group for European Integration, Romania [GIE – www.gie.ro]. From January 2011 she was nominated as Project Manager Assistant in GIE and in 2012 became full-time employee of GIE.
After three years of activity, in 2014 she was promoted as Executive Director of GIE.
She gained experience in the implementation of EU funded projects being part of the implementation teams of more than 30 projects, both within the University and GIE.
---